UNEXPECTED ANIMAL STORIES YOU HAVE TO SEE TO BELIEVE!

Strap yourself in for a wild ride and join Tracey as she travels the globe on her amazing animal adventures. She'll get you up close to animals from Australia and beyond and you'll meet some remarkable people along the way.
You'll be astounded at the lengths these unsung animal heroes go to to save and protect the animals they love. From animal whisperers with intuitive insights into our pets, to quirky wildlife lovers who show us an unexpected side of nature.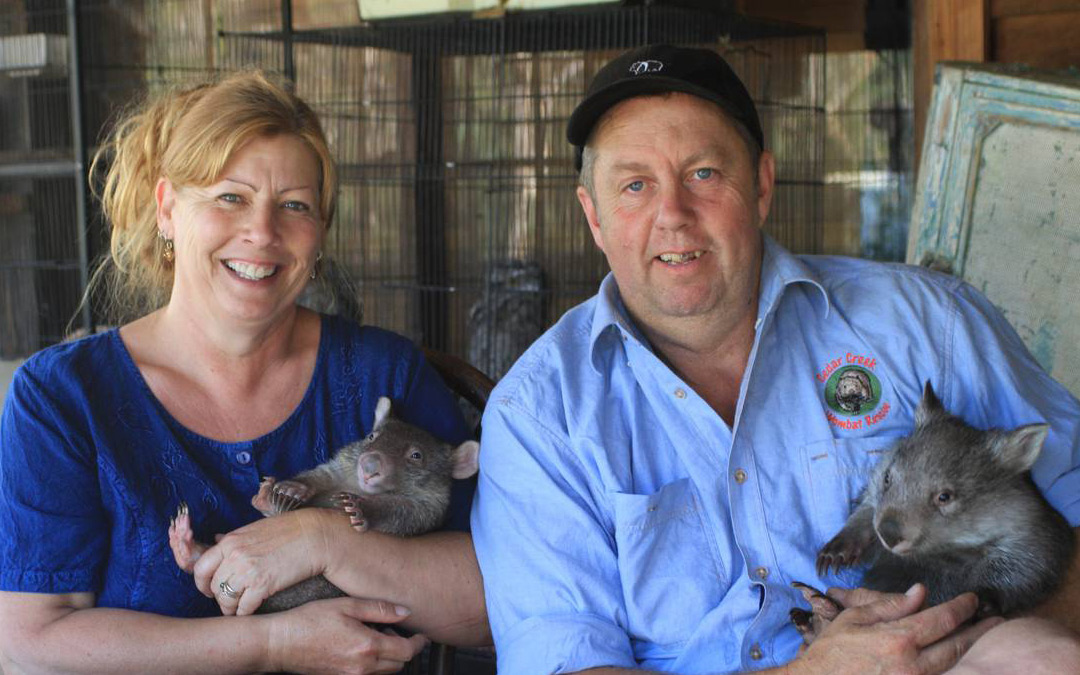 Meet Roz and Kev Holme from Cedar Creek Wombat Rescue who have dedicated their lives to saving wombats struck down by the horrible skin disease-mange. Roz and Kev converted an old caravan in their backyard into a Wombat Hospital. It's a 24/7 job caring for little...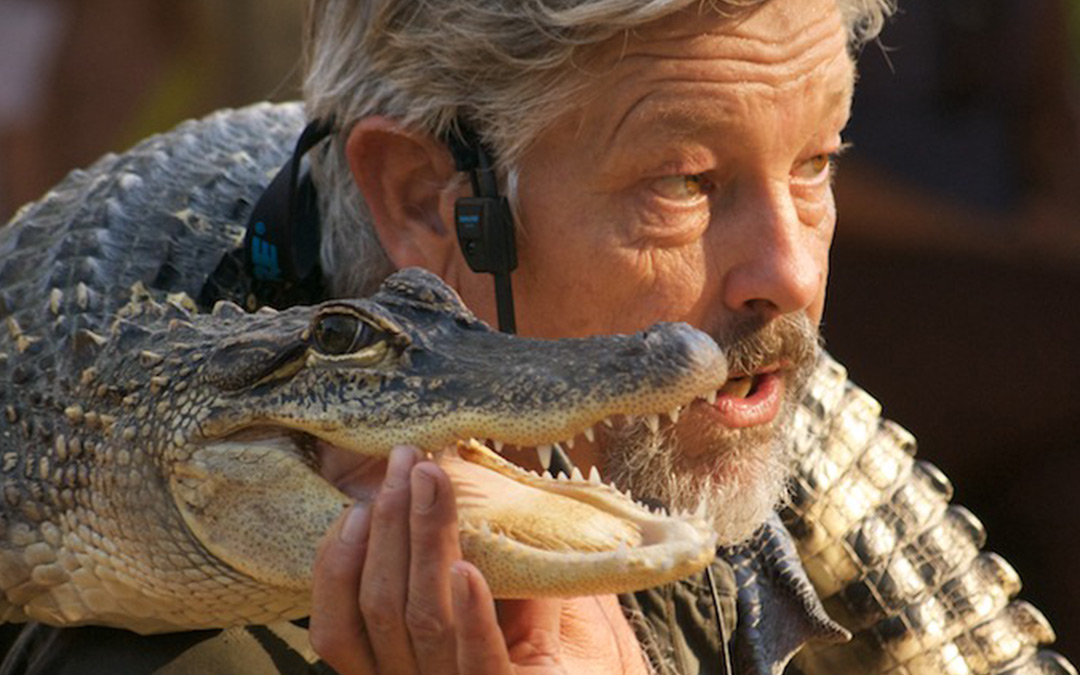 The Australian Reptile Park's wildlife ranger, Mick Tate has a very special relationship with Rosie — an American Alligator — who he has hand raised. Alligator Rosie gives Mick kisses and hugs. You have to see this video to believe it!...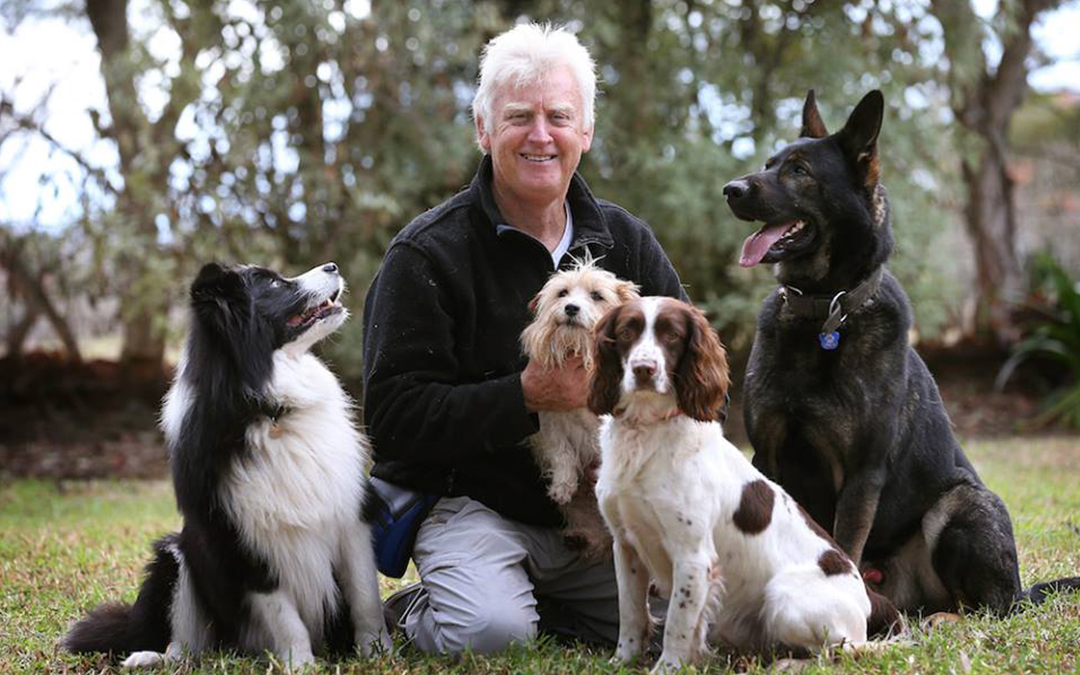 Want to find out how smart your dog is? World famous dog trainer Steve Austin shows you how - All you need is a bucket and a ball! You'll have fun trying this at home with your dog!   https://youtu.be/dXMyzUA-vwQ