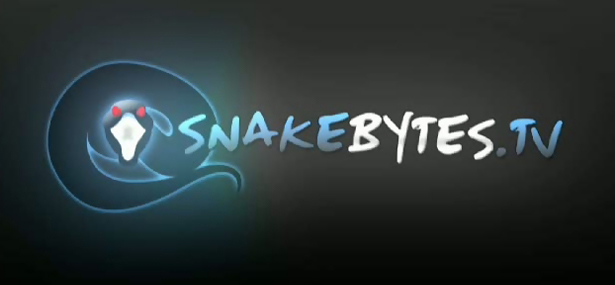 Media Animal TV (MATV), a new online animal TV show hosted by former Channel 9 newsreader Tracey Preston, is already attracting international attention just 3 days after its launch.
"We received a call from US producer Brian Barczyk  of Snake Bytes TV –one of You Tube's top rating online shows -receiving 2 million views a month.
Brian just loved MATV's story about a man who kisses alligators and believes our Aussie animal content will be a huge hit with audiences not only in the US but around the globe."
Media Animal TV is pioneering a new approach to video content that brings the high production values of traditional television to the online generation. MATV is dedicated to highly shareable, original content.
It showcases unique Australian animals and some equally unique human personalities, from a couple who share their home with wombats, to a woman who lives life as a mermaid.
We have done our research and know that there is an insatiable online appetite for animal video content.  See why animal videos are so popular on the internet.
You Tubers are downloading 100 hours of video content every minute of everyday!