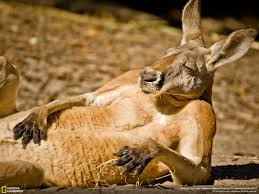 Watch this 'Fast Animal Fact'-to find out which body part of a Kangaroo does it need to hop?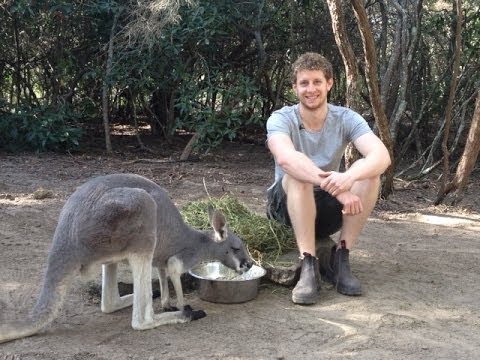 Ben Dessen is a wildlife expert who lives with more than 40 Kangaroos. He is  care taker at a wildlife sanctuary in Dural .(a suburb on the outskirts of  Sydney) The Sanctuary cares protects and rehabilitates Kangaroos and injured wildlife, Ben introduces us to some...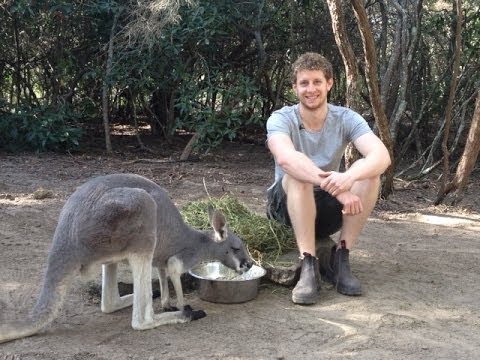 Ben Dessen  who is an Australian wildlife expert and caretaker at a wildlife sanctuary in Dural ,Sydney  his incredible knowledge about Australia's iconic Kangaroo. You'll learn some astounding things you might not know about our Kangaroo.